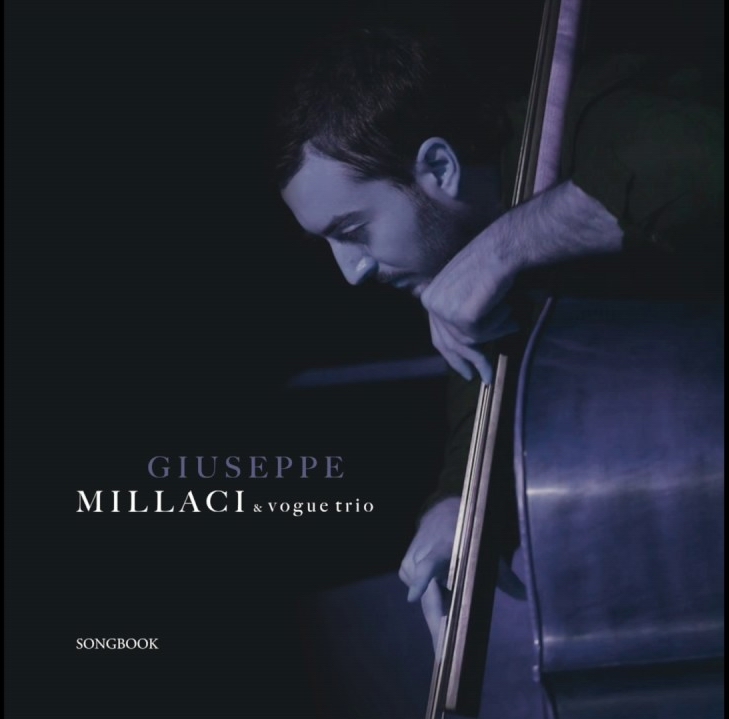 Giuseppe Millaci (basse)
Bart Van Caenegem (piano)
Lieven Venken (batterie)
---
Giuseppe Millaci is a bassist, composer and producer. He was born in Sicily on 9 April 1988 and he is living in Belgium since the year 2000.
​He started to play the electric bass when he was 14 years old. Few years later Millaci discovered jazz and the acoustic bass. He listened to several jazz bassists such as Ray Brown, Dave Holland, Marc Johnson, John Patitucci and Larry Grenadier.
In 2011, he participated in the Erasmus Programme scholarship and studied at the Maastricht Academy of Music with the tutor and bassist Philippe Aerts.
Millaci graduated with honors in 2013 (Masters degree) at the Royal Conservatory of Brussels under guidance of maestro Jean-Louis Rassinfosse. He continued his training with bassist Marco Panascia and Drew Gress.
In 2016, Giuseppe started his project "Vogue Trio" with the French pianist Amaury Faye and the Belgian drummer Lionel Beuvens.
He recorded the first album Songbook released the following year on his own music label Hypnote Records.
This first opus earned him distinctions in various music magazines as well as an – Octave de la Musique "PointCulture" – awarded in 2018.
Giuseppe Millaci & Vogue Trio performs at numerous festivals and jazz clubs in Belgium and around the world.